Viva Dental
︎ Social Media ︎
In an effort to build Viva Dental's internet presence, I managed accounts and created content for Viva's Twitter, Facebook, and Google + pages. In just three months, we grew the follower base on Twitter from 8 to 300 followers in the dental industry. Below are a variety of ads I designed to promote Viva's print products and design services, as well as their new Sonic Toothbrush product.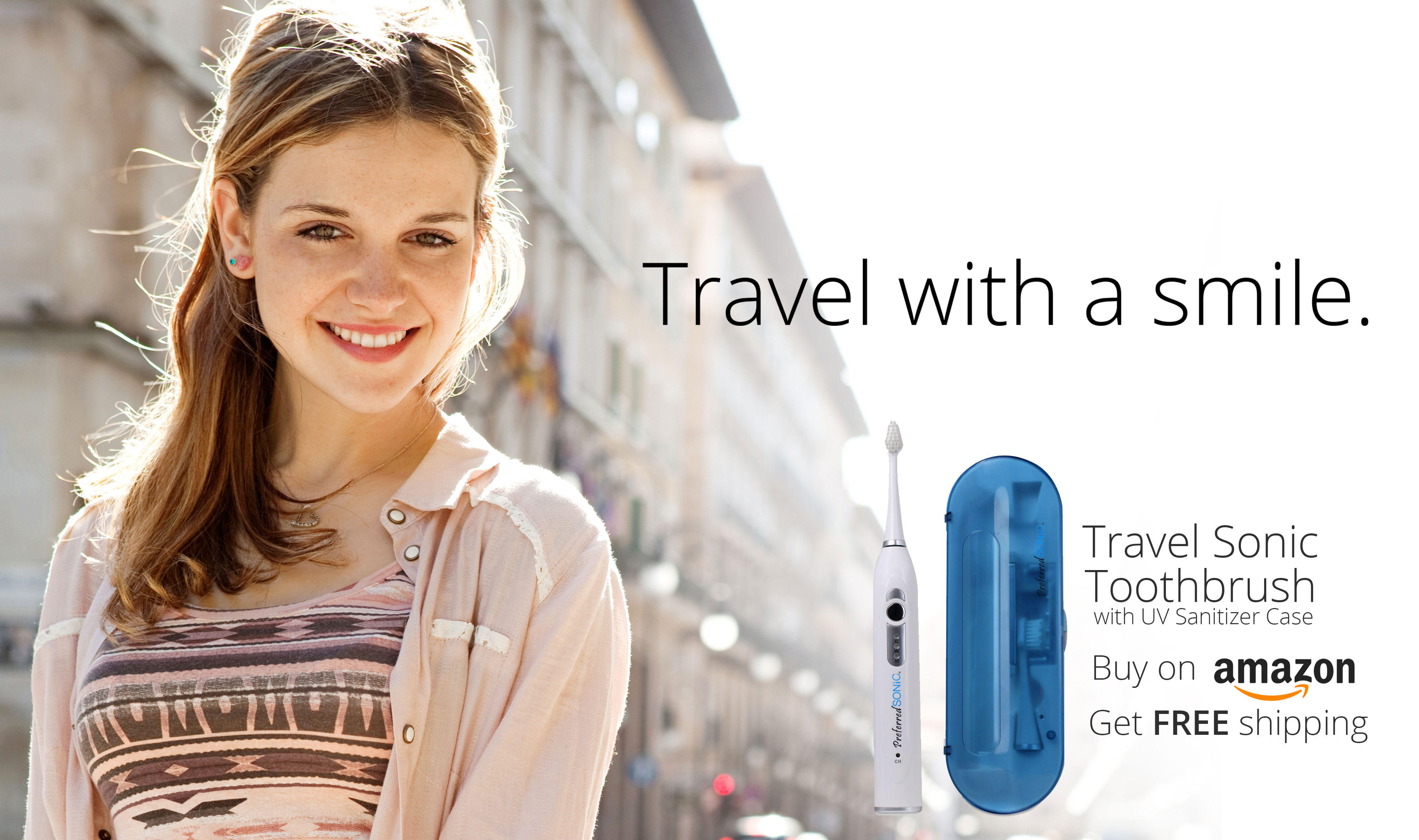 ---
Precision Chiropractic
︎ Website & Print Promotion ︎
As part of a campaign to re-brand Precision Chiropractic, I designed a new website concept, and two promotional print items: a Viva brochure and a VivaPak.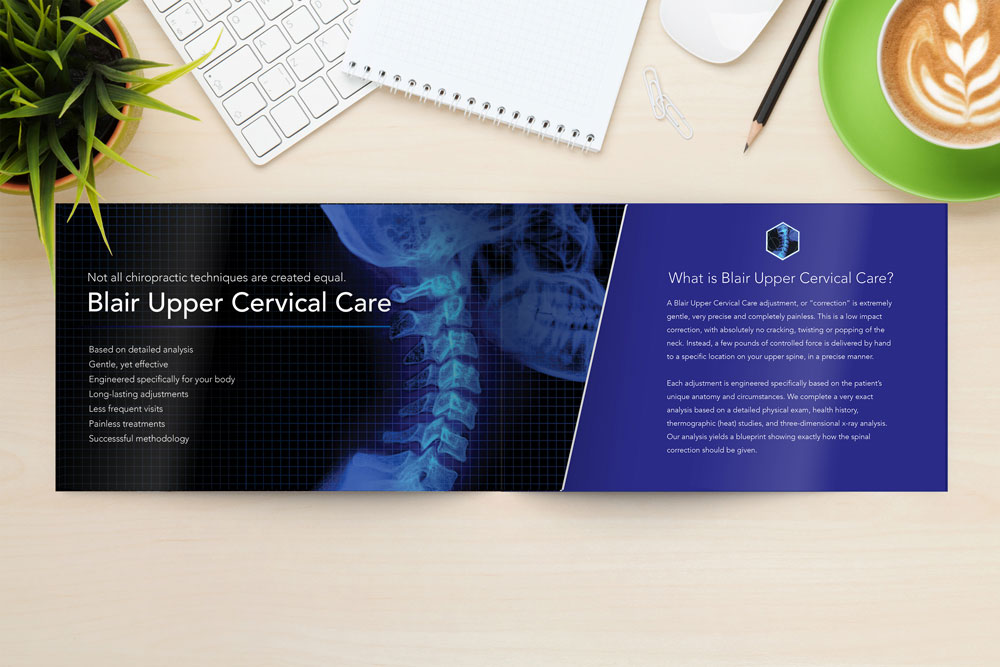 ---
︎